Global importer, processor & sales agent
The Tides Commodity Trading Group, Inc.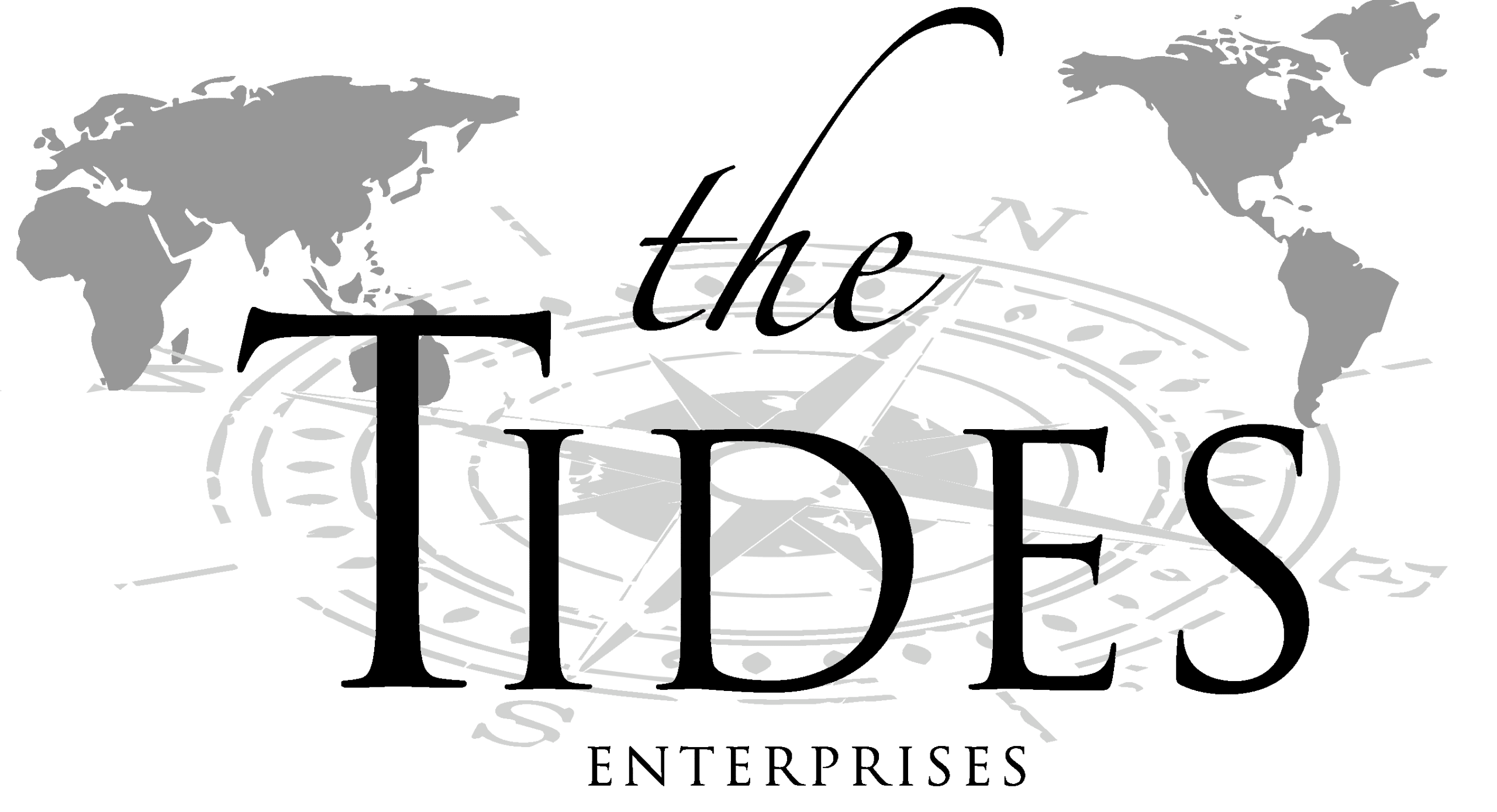 Trusted Partner For Bulk Ingredients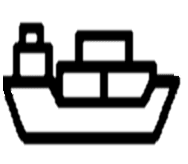 The Tides Commodity Trading Group, Inc. and its divisions Tidal Processing and Tidal Labs is an organization dedicated to the strategic supply of industrial ingredients to the food and beverage industries. Tides Trading is a global ingredient importer, supplier, and manufacturer of conventional and organic industrial ingredients.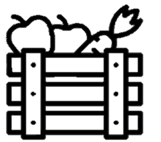 Tides' focus is on natural foods: fruit and vegetable products, nuts and seeds, and natural sweeteners. Our customer base spans from today's leading global brands to startups. Our organization supplies key industries including alcoholic and non-alcoholic beverages, bakery, snack, baby food, confectionery, nutraceutical and more.

With more than 50 years combined food industry knowledge and experience, Tides Enterprises is qualified and committed to providing industry leading customer service, quality ingredients, logistics solutions, global market trends and formulation consultation for your procurement and product development needs. Tides appreciates that each customer's demands and needs are unique. In today's ever-changing business landscape, Tides ensures that we listen and adapt to ensure those requirements are met.

Tides understands the demands of today's global food industry. We strive to seamlessly perfect importing, logistics, sales, food safety and ingredient solutions to be your trusted partner for bulk ingredients.
Beer, Cider, Mead & Spirits