Beer, Cider, Seltzer & Wine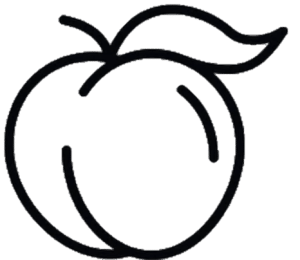 Tides Trading offers a full range of ingredient solutions for the alcoholic beverage industry.  Beer, cider, seltzer, mead and kombucha manufacturers make up a sizeable and growing portion of our customer base, and we have extensive knowledge of the various adjunct ingredients that work best in these products.  In addition to clean label fruit ingredients, Tides also supplies other common additions including TTB approved flavor extracts and WONF blends, honey and other natural sweeteners, and a wide variety of dried ingredients including citrus peel, spices and botanicals.
Fruit Juices, Purees & Juice Concentrates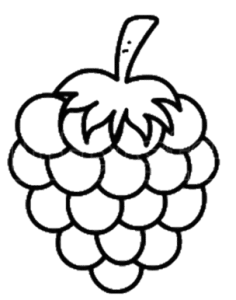 These products are globally sourced and are the clean label solutions for adding fruit to your finished product.  Puree is 100% natural fruit that has been processed and passed through screens to eliminate seeds, skin and foreign material but leave the pulp, whereas NFC juice is filtered.  Concentrates are 100% fruit with no additives – the filtered juice is heated under a vacuum to evaporate the water at a lower temperature in order to preserve the natural color and flavor attributes of the fruit.
Honey & Other Natural Sweeteners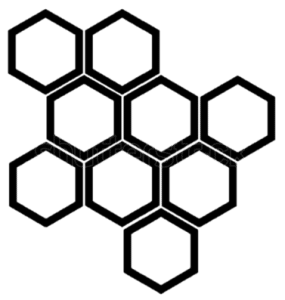 Fermentation can't happen without sugar, and Tides is a leading supplier of honey and other natural sweeteners such as agave nectar, caramel, invert syrup and cane sugar which are commonly used in everything from beer to kombucha.  Varietal honey such as orange blossom and tupelo is also available.
Dry Ingredients & Botanicals

Citrus peel, hibiscus petals, tea leaves, coconut chips, spices & chocolate products are some well-known craft beer additions that we have available in a variety of different specifications and pack sizes.
Flavor Extracts & WONF's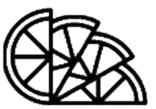 Tidal Processing offers a large line of extract flavors and has a team in the lab that is happy to develop new and unique products upon request. These are 100% natural flavors made by enhancing a base of extracts and essences. They're extremely consistent and deliver the natural flavor you expect, all while being very strong, cost-effective, and available in pack sizes as small as 1-liter.
Our 100% Juice WONFs are blends of juice concentrates and natural flavors designed to mimic the taste, color and concentration of clean label juice concentrate, but at a far reduced cost.  Beyond the cost-savings, our WONFs are consistently available year-round regardless of the season.  Switching from a clean label juice concentrate to our WONFs doesn't require any reformulation at all.
Craft Beer

We have an ingredient solution for everything when it comes to craft beer.  Whether you're brewing a fruited sour and in need of puree or concentrate, or mulling spices for a Fall seasonal, we're a one stop shop for adjunct craft beer ingredients.  If you're adding anything to your next release that isn't malt, hops, yeast or water, we want to hear about it and do our best to assist.
Seltzer

For particularly low-calorie brands, Tidal Processing's line of TTB approved natural flavor extracts offer the best solution for adding flavor without the sugar content.  WONFs and Concentrates are popular in flavored seltzers that must contain real fruit juice to satisfy label claims.
Cider

Tides is a leading importer and supplier of NFC and concentrated apple and pear juices.  Apple juice concentrate programs are at the core of our business and we're proud to work with some of the largest and most recognized brands in the US cider industry to that end.  Our flavor extracts, concentrates and WONFs all make excellent additions for flavored ciders.
Wineries

Tidal Processing manufacturers and supplies a large range of wine bases, which are 100% juice, sweetened and with added natural flavors. They are all 70.9 Brix and designed to be diluted and fermented without any extra treatment, so you can quickly and easily add a fruit flavored wine to your menu.  Tides also supplies varietal red and white grape juice concentrates.
Distilleries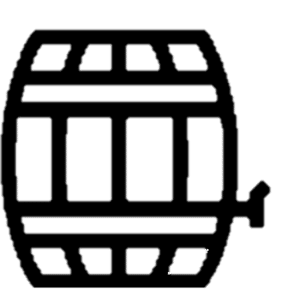 Tides' flavor extracts are the most suitable products to add flavor to spirits.  They are potent, cost-effective, and TTB approved and generally emulsions in alcohol or use alcohol as a solvent.
Meaderies

As a leading supplier of honey, Tides works closely with mead makers providing the key ingredient in what is widely believes to be the world's oldest beverage.  We supply wildflower honey in all color ranges, as well as varietal honey such as orange blossom in pails, drums, totes and bulk tankers.  Juice concentrates, WONFs and flavor extracts all make excellent additives for flavored meads.