Honey & Other Natural Sweeteners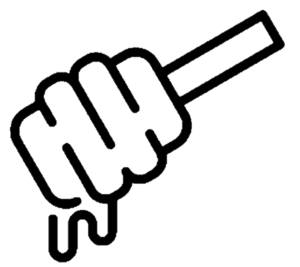 Since 2006, Tides Trading has been a trusted supplier of conventional and organic honey as well as other conventional and organic natural sweetener products to the beverage and baking industry.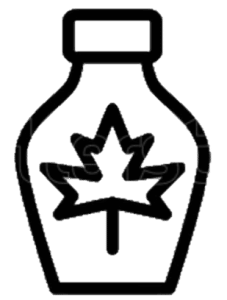 Whether it's a commercial bakery using millions of pounds on an annual basis or a craft mead maker ordering 5-gallon pails, we can provide full transparency of our honey supply chain and all the latest and most internationally recognized testing and pollen analysis available. This same transparency also continues with supply of our other Natural Sweeteners.

Like honey, other natural sweeteners such as agave nectar and organic cane sugar are being used in clean label snacks and beverages more now than ever.  Stevia and monk fruit extracts can sweeten your finished product without adding any calories while invert syrups are less prone to crystallization than natural sugar.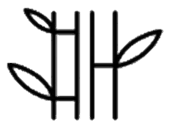 Whatever the application, our QA/Staff can assist in selecting the best natural sweetener solution for your specific needs.