Coconut Products
Tides works directly with growers and processors to bring a variety of coconut products to the US market. In the production process, every part of the coconut is transformed into a healthy, shelf stable, clean label ingredient. We can supply everything from the filtered coconut water to the milk, cream, oil, and desiccated chips. Coconut products continue to be a popular choice for health minded consumers.  Our coconut products are available in Kosher, conventional and organic.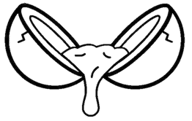 Our coconut milk and coconut cream is made from 100% fresh coconuts and makes for the perfect dairy alternative.  These products make for a great flavor and texture enhancer in many dishes and beverages.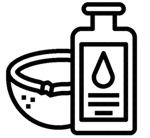 Coconut butter and coconut oil is known for a variety of health benefits that have sustained cultures for many generations.  These coconut butter and coconut oil products are free of hydrogenated oils and are ideal in place of conventional butter and oils.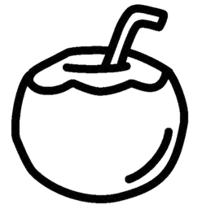 Taken directly from the coconut, coconut water is a very nutritious and hydrating beverage.  High in electrolytes and potassium, our coconut water and coconut water concentrate have an outstanding level of purity and make an excellent beverage on its own or as a base in other mixed beverages.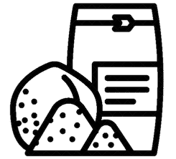 Ground and then powdered from fresh-dried coconut meat comes coconut flour.  Our coconut flour is low in carbs and high in dietary fibers as well as gluten-free.  Made from dehydrated sap from the coconut palm, coconut sugar is quite an amazing alternative to conventional sweeteners.  From finely shredded to medium chunks, our desiccated coconut is made from the meat of the coconut and the moisture removed.
 Packing Methods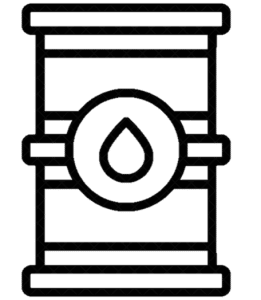 All of our coconut products have several packaging options available.
Dry:
Cases
Sacks
Super Sacks
Totes
Liquid:
Tetra Packs
BiB (Bag-in-Box)
Pails
Drums
Totes