Tidal Processing & Lab Services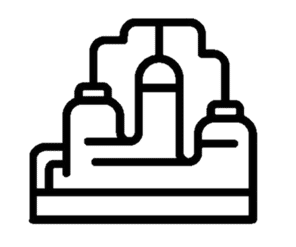 Tidal Processing is a solutions-based manufacturing organization bringing to market fruit- and vegetable-based, value-added flavor and blending/batching capabilities.
In today's ever-changing food and beverage industry we are at the forefront of manufacturing quality flavors, blends, and other value-added solutions for new and existing brands.

Tidal Processing's chief flavor chemist and the team have a technical orientation based on matching and developing flavors. Due to years of experience and a lot of in-house talent, we are extremely proficient at both matching branded products and developing new flavor solutions for specific industries.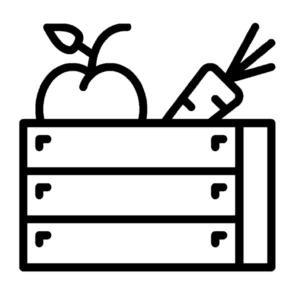 Tidal Processing is at the forefront of flavor and juice blend manufacturing. We offer the following:
Natural, Natural-Artificial and Artificial Flavors
Natural Colors
Essences, Oils & Extracts
WONF / Organic WONF (With Other Natural Flavor) blends
WOJC (With Other Juice Concentrate) blends
Clouding Agents
Wine Bases
TTB approved flavor extract line for alcoholic beverage manufacturers
Products are Kosher/HALAL certified and can be Organic upon request.
Pail Filling and Custom Batching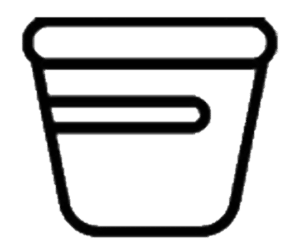 Tidal Processing provides full-service pail filling and custom batching.  We have small batch pasteurizing and filling capabilities in our 3rd party audited state of the art facility.  This service is commonly used for clients in need of smaller packaging options and fool proof ingredient filling for ease at the plant level for final manufacturing.
New Product Development & Innovation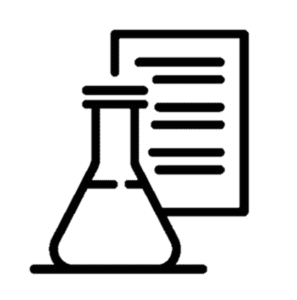 Tides' packaging, blending, and formulation department is excited to work with you on your next brand idea.  Please contact our dedicated development team for assistance in formulating your new product or perfecting your existing offerings.
Packaging: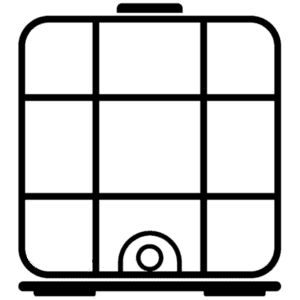 Flavors: liter, gallon, 5-gal pail, 50-gal drum, totes
WONFs & WOJCs: 5-gal pail, 52-gal drum, totes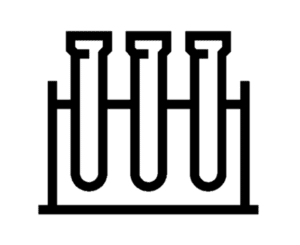 Tidal Labs provides technical support, formulation consulting and food specific laboratory testing.  With years of experience in the food industry and extensive knowledge of recipe calculation, nutritional factors and FDA food labeling laws, Tidal Labs is fully qualified to provide complete lab-based solutions.
Product Design
Laboratory Testing & Analysis
Consumer Insights & Sensory Solutions
Product & Process Development
Discovery
Development
Safety & Compliance